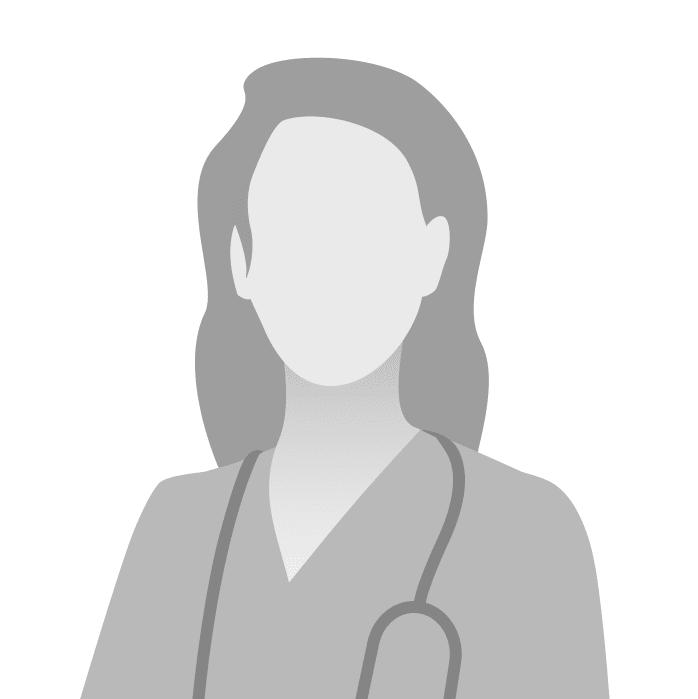 Dr. LeslieJean McGregor
I have always wanted to be a veterinarian (according to my mom I was 5 years old when I told her it was what I wanted to do), and have now been practicing for practicing 32 years. 
I completed my undergraduate degree at UNB Fredericton, and graduated in 1990 from Atlantic Veterinary College (UPEI). After graduation I started working at a practice just outside of Fredericton before setting out on my own in 1995.
I started two successful small animal practices, one in Fredericton NB and another in Saint David's and Stephenville NL. After selling my practice in NL we decided to return to our home in New Brunswick and plan for retirement. My love of this profession keeps drawing me back in, maybe on different levels, and in different positions but I keep coming back.
I am married and my husband, originally a dairy farmer, who now manages a small animal practice in this region. I am a proud mother of two grown children as well as two dogs, two cats and three horses.
I have a great interest in preventive medicine, basic health and welfare of patients. I love to teach owners about simple methods they can use to help keep their furry family members healthy. I also enjoy surgery , and pain management. No pet should endure pain
I believe that teaching our patients owners why we do the things we do, they can make the best decisions for their pets care.