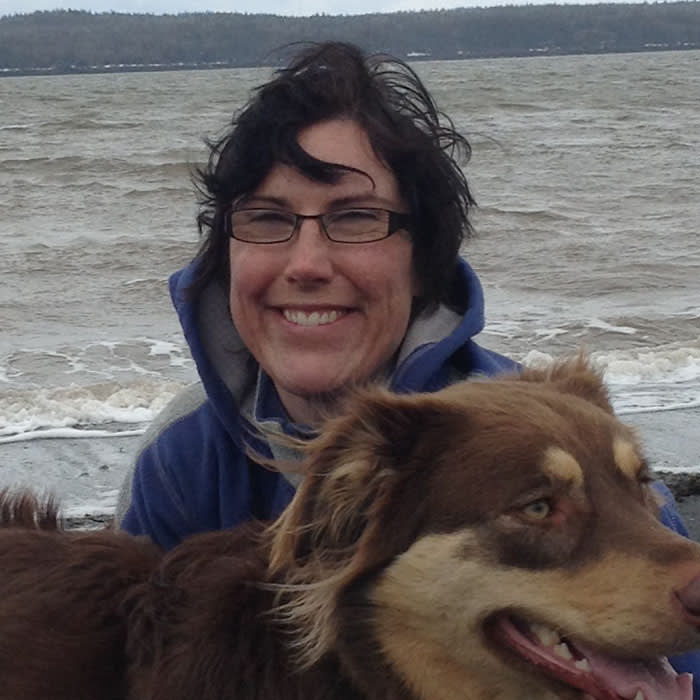 Dr. Catherine Otorowski
Dr. Catherine Otorowski graduated from the Atlantic Veterinary College in 2008 while completing her MSc in environmental management at UNB Fredericton. She worked as a mixed animal vet in Yarmouth NS for 3 1⁄2 years and has been with Avenue Animal Hospital since 2012.
Dr. Otorowski is passionate about veterinary medicine and providing the best care possible for your pets. She is particularly interested in preventive medicine, internal medicine, and loves geriatric medicine.
In her spare time, she enjoys hiking and long-distance backpacking.