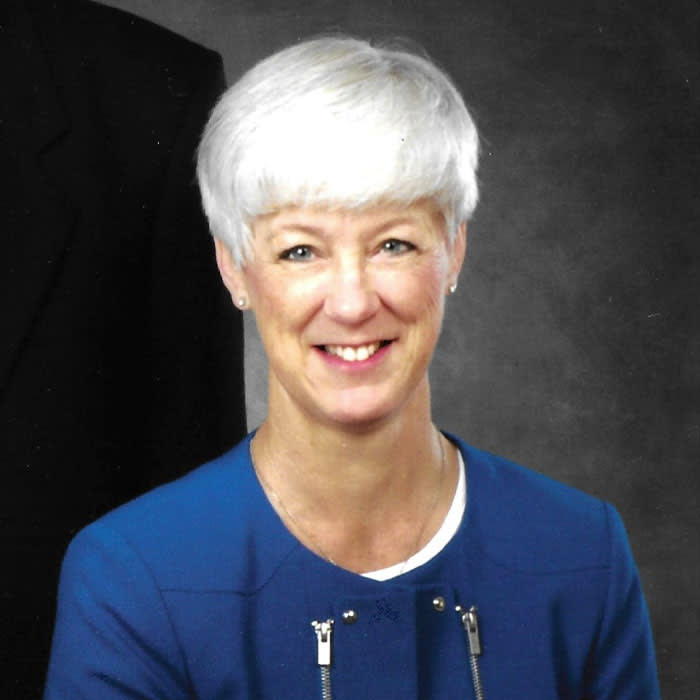 Dr. Jane Caines
Dr. Caines has called Avenue Animal Hospital "home" since 2001. Her interest in breeding Miniature Schnauzers and degrees in Zoology and Parasitology lead her to pursue her DVM degree at the Atlantic Veterinary College midlife, thanks to the support of her family.
After more than 20 years of serving her clients to the best of her ability, she retired in 2022.
Although she may be at the clinic helping out on occasion, she is looking forward to spending time with her children and grandchildren – and of course, the dogs.